*this is a work in progress, if you have other resources please contact Anna Willoughby*
OSE Graduate Students serve as both mentee and mentor in research and classroom environments. Here are some resources that may be helpful in navigating these interactions.
The Mentor-Mentee Relationship
Read some blog posts about undergraduate mentoring from Megan Duffy and Jessica Ernakovich.
Mentor-mentee compacts are a great way to outline expectations and project goals.
The UGA Graduate School provide example compact agreements.
https://grad.uga.edu/index.php/current-students/mentor-mentee-compacts/
Example from University of Utah Office of Undergraduate Research.
The CITI Program offers a mentoring module in the RCR Basics Course. This module discusses the ethical responsibilities of mentors and trainees. Specifically covered are the roles of an advisor, supervisor, and mentor, as well as strategies for managing conflicts between mentors and trainees. You can access this module for free through UGA's Professional Education Portal.
Project Management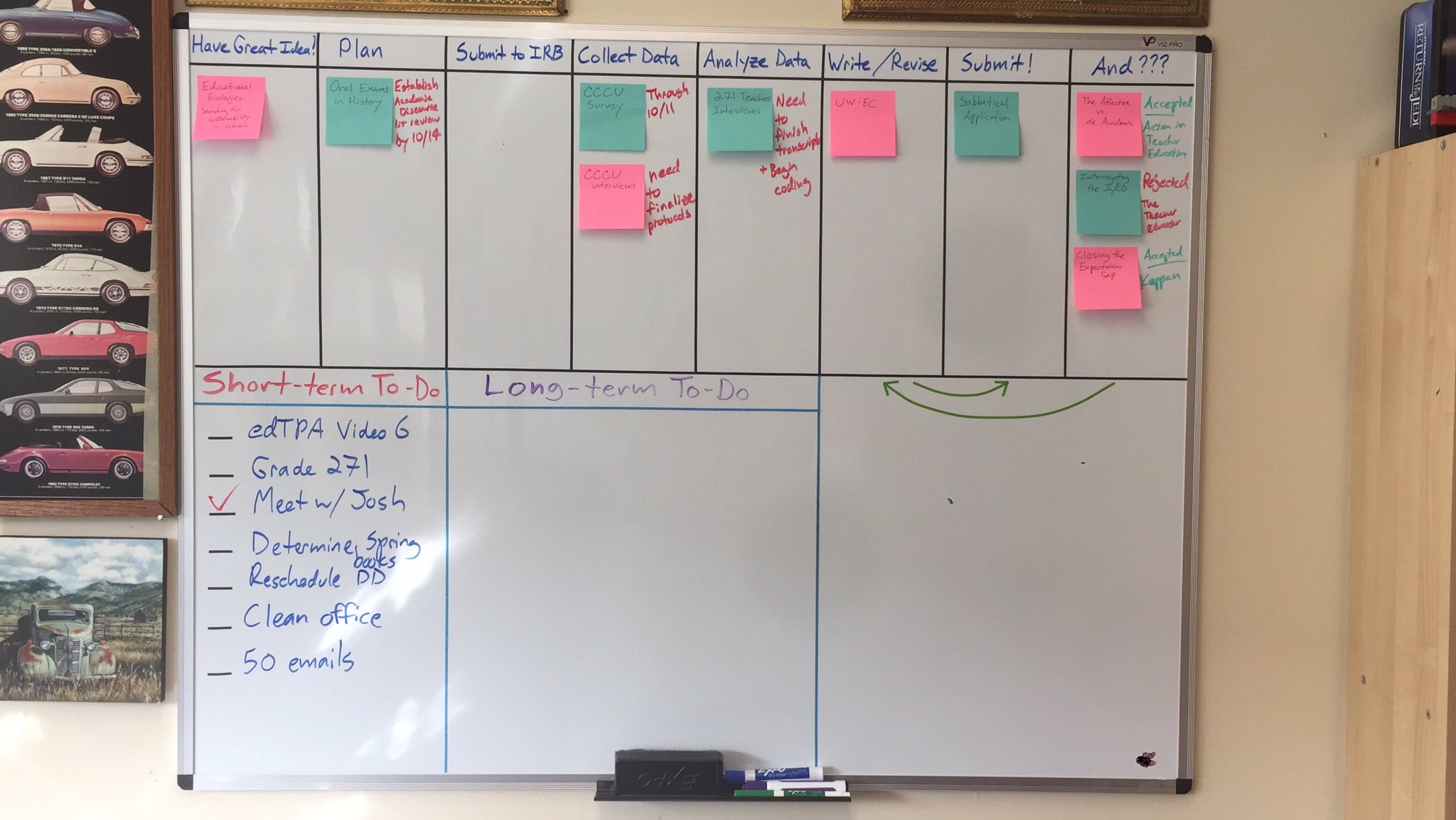 Stay organized. A clear project outline and schedule will aid in providing clarity of expectations to a mentee. Staying personally organized will help you provide regular and reliable mentoring. OSE grad students organize through a variety of techniques. There's no one best method. Options include lab notebooks, bullet journal, or gantt charts. Each lab has different styles and expectations.
Undergraduate Support
There are several ways that you can mentor undergraduates through funded or course-credit experiences.
Awards – For up to date information, check the OSE website
Other tips:
Final Products